We Offer Reliable Pest Control Services for Your Home or Business
We are the experts in the industry you can trust; with over 10 years in the pest control industry, there is no scenario we have not come across. Third Coast Home and Commercial Services have supplemented the conventional practices of pest control treatments with a method known as Integrated Pest Management (IPM).
IPM is a process used to solve pest activity while minimizing risks to people, pets and the environment. This approach for eliminating pests has been proven time and time again to be successful.
Our Pest Control Maintenance Plan Break Down
Your initial visit from Third Coast Home and Commercial Services will include inspection and treatment of the interior of the home and the exterior perimeter of the residence.
Interior services include attic, under sinks, void spaces, cracks, crevices, and garage. Exterior services include a 15-foot barrier around the perimeter of the home, cracks, crevices, foundation, and garage. Exterior follow-up services will be scheduled every other month.
Follow-up services will include inspecting all entry points and treating the exterior perimeter of the home. Third Coast Home and Commercial Services will examine and treat for interior pest infestations as needed and/or requested by the customer.
This pest service is for control of Roaches, Spiders, Silverfish, Pillbugs, Crickets, Earwigs, Rover Ants, Pharaoh Ants, Scorpions and Fire ants (15-foot perimeter).
If at any time you have activity in between services, all you need to do is give us a call to set up a follow-up visit to retreat at no additional cost to you.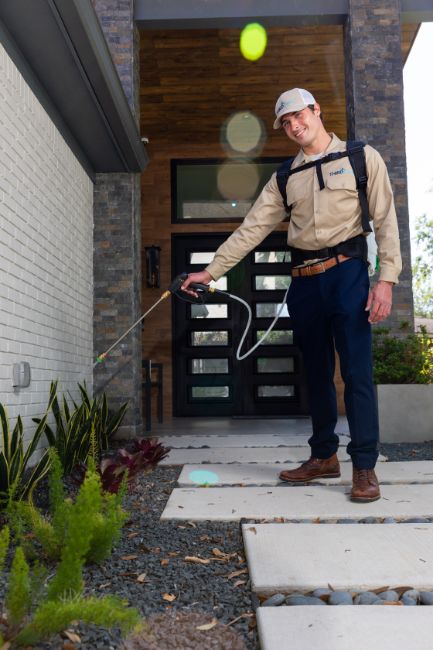 Third Coast Home and Commercial Services are always on the hunt for the most technologically advanced practices of pest control out there. Our highly trained technicians will keep a close eye on your home and will always alert you when they discover anything out of the ordinary.
When you are a customer with Third Coast Home and Commercial Services, you can relax knowing that your home or business is in the best hands in the industry. We know every home is different; therefore, we have developed customized maintenance plans to take care of your specific needs.
We offer a 100% Satisfaction Guarantee. We are so confident in our services that if we cannot solve your problem, we will refund your payment.
Third Coast Home and Commercial Services is a locally owned and operated company. We have over 10 years of experience in solving pest problems. We also offer same and next day services as well as:
Excellent Customer Service: We treat customers with a helpful attitude and also ensure they are satisfied.
Honesty: Integrity is the lifeblood of our business. We always strive hard to be transparent, honest, and accountable for every action. We adhere to industry standards while inspecting and offering treatment to the client's properties.
Dependable Pest Control Solution: You can count on our experts to properly examine, monitor and report every case of your home pest invasion anytime, any day.
What's the next action after your inspection?
We schedule an appointment to eliminate your home pests.
What does your inspection service entail?
Our inspection services cover the assessment of your home pest issues, identification of related damages, the creation of pest control plans and answers to your queries.
What happens if I see pests after treatment?
Give us a call! We will repeat the service or recommend one of our maintenance plans.
Do your services cater to commercial properties?
Yes.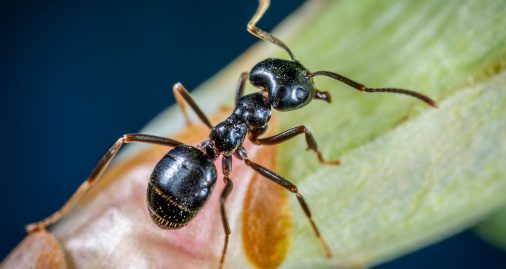 Carpenter Ant Pest Control
Carpenter ants feed on sweet foods, pet food, and even insects. They are commonly found around the artificial structures of your home. You may find them in areas like wooden doors, bathtubs, attic eaves, and even ceiling beams. They can be destructive to your properties.
Prompt pest control services are always the optimal way to get rid of them. Carpenter ants are a wood destroying insect and can cause damage when left untreated. Third Coast Home and Commercial services knows what steps to take to eliminate and prevent carpenter ants from returning to your home or business.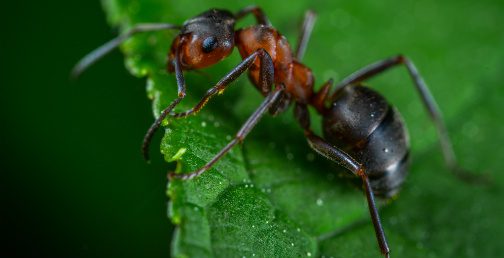 Fire Ant Pest Control
Fire ants are notorious for their painful stinging bites. Take back control of your home and environment by entrusting us, Third Coast Home and Commercial Services, defeating these ants quickly and proficiently.
Third Coast Home and Commercial Services can treat your entire property for fire ants and warrantee it. The trick to eliminating fire ants is to kill the queen. At Third Coast Home and Commercial Services we have perfected this process to ensure it get done very quickly.

Snake Pest Control
Snakes appear where rodents are existent due to their feeding. Although snakes may organically control your rodent problem, having snakes in your environment may make things worse for you and your family. Do not hesitate any longer. We are ready to act quickly and diligently to remove these snakes from your property.
Third Coast Home and Commercial Services has developed an effective treatment method to help keep snakes off your property. We check your property for any snakes currently on it and then set up a barrier to keep new snakes from entering your property.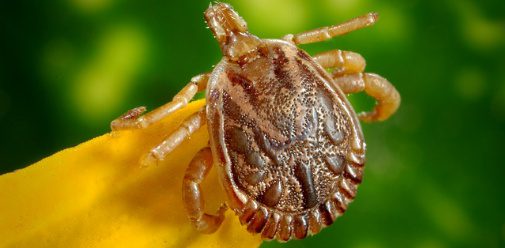 Flea and Tick Pest Control
The last thing you want is your home or pet covered in fleas. A lasting flea and tick protection safeguard your pets against paralysis ticks and stopping fleas. We provide spot-on treatment for invasive pests in the upmost convenient way.
We can treat the inside of your home or business as well as the outside. Once the situation is under control we can create a maintenance plan to keep the flea or tick outbreak from happening again.

Bee and Wasp Pest Control
Wasps and bees can be deterrent to you or property occupants' health. Their stings can be threatening to human life. To avoid any wasp or bee issues around your home, wasp and bee control is recommended for you. We are a team of experts who can deliver the best wasp and bee control services as soon as you need it.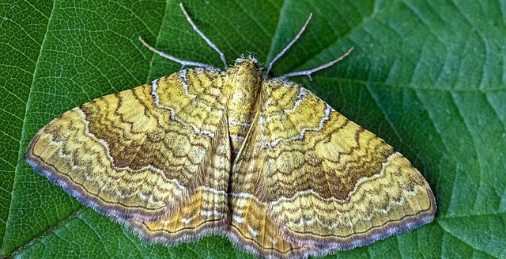 Moth Pest Control
Moth larvae feed on varieties of food, and some can even act to the extent of devouring your natural fabrics. They can eventually constitute a nuisance and become a cumbersome issue in your home. Our professional pest control services are all-encompassing and can help you solve the issue of moth infestation as quickly as possible.
Moths can contaminate your whole pantry that full of food. They get into rice, cereal, pastas, flours. Also, moths can damage your rugs and clothing by putting holes in them.

Fly Pest Control
Nobody likes flies. They are a nuisance that may seem never-ending if not properly removed. Get rid of them quick and the source that attracts them to your home or commercial areas. We encourage you to consult us for a inspection today!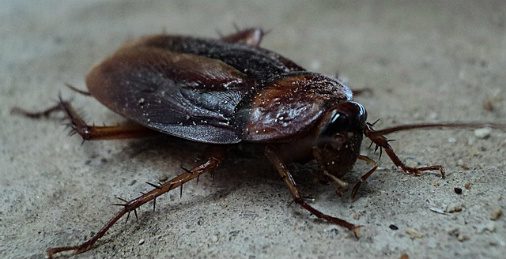 German Roach Pest Control
Roaches are very infamous, and it may seem to be pervasive and resilient in homes. They carry lots of bacteria that cause allergies and foul odors besides contaminate your food and surrounding safe havens. The quicker you call Third Coast Home and Commercial Services the better; German roaches multiply very quickly. If you have a roach problem, don't hesitate to let us know!