SAME AND NEXT DAY SERVICES
EXCELLENT CUSTOMER SERVICE
We know what it takes to provide the highest level of customer service on the market. Our pest control services include; General Pest Control, Mosquito Control, Rodent Control and Termite Control.
At Third Coast Home and Commercial Services we specialize in custom pest control, pool repairs, and home preservation plans so you never have to worry about it yourself!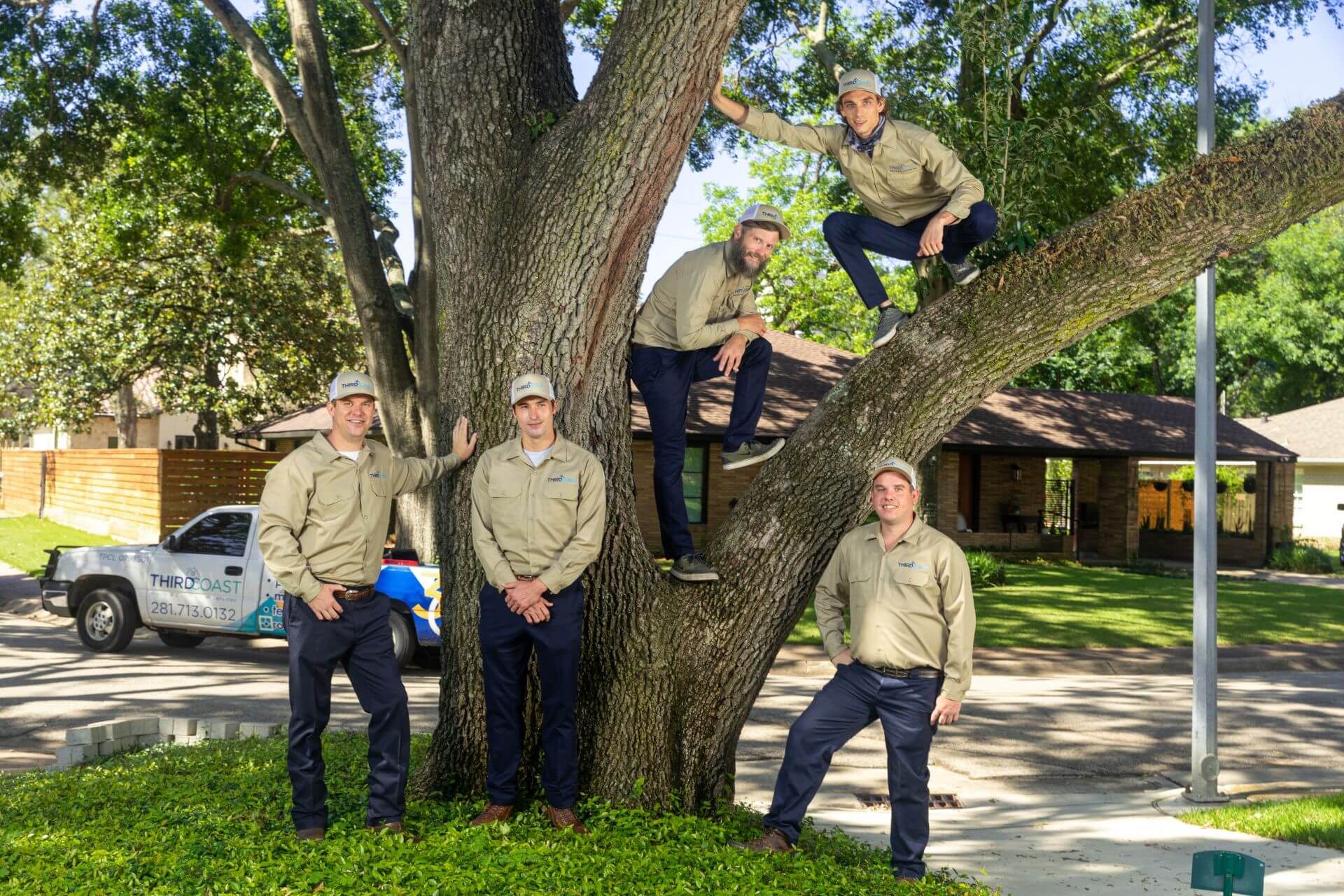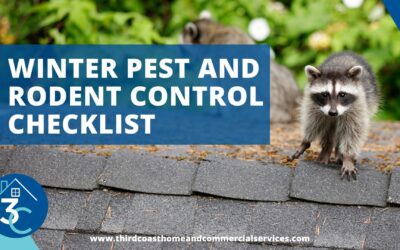 Even though winters in Texas are not as chilly as those in other parts of the world, they still can get quite cold, and a variety of pests and...
read more