WHAT OUR CLIENTS ARE SAYING
SAME AND NEXT DAY SERVICES
EXCELLENT CUSTOMER SERVICE
With over 10 years of experience, we know what it takes to provide the highest level of customer service on the market. Our pest control services include; General Pest Control, Mosquito Control, Rodent Control and Termite Control.
Not only do we rid your home of pests, but we also help maintain your pool and home clean and in amazing shape. Whether it be weekly Pool cleaning, Pressure washing, and/or Gutter Cleaning services we are your go-to company.
At Third Coast Home and Commercial Services we specialize in maintenance plans so you never have to worry about it again!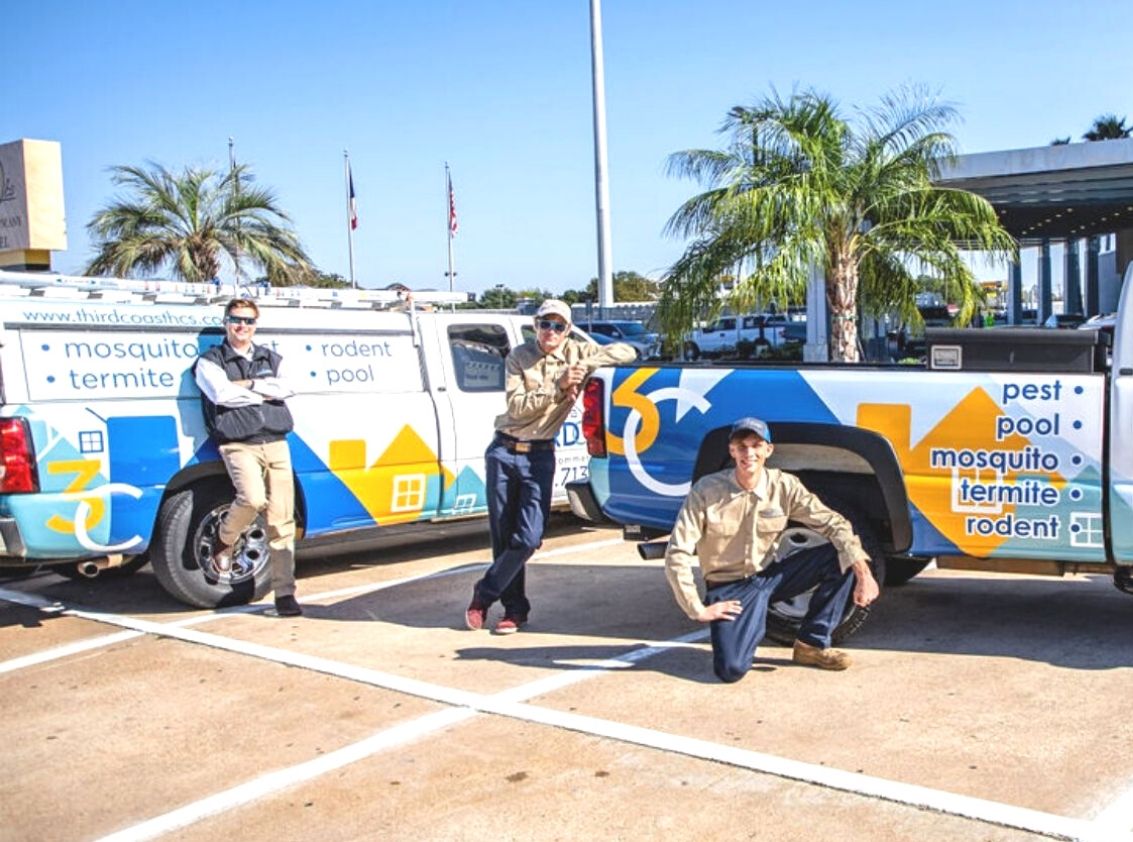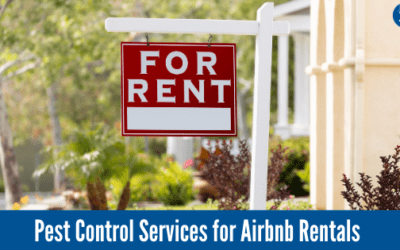 Okay, so you've turned your property into an Airbnb rental. It can be a wise financial decision that earns you some significant income on the side....
read more