We Offer Reliable Home Preservation Services for Your Home or Business
OUR HOME PRESERVATION PROCESS
After a scheduled appointment at your convenience, we arrive to inspect your home for any signs of vulnerable areas or spots that require maintenance for preservation.
Afterwards, we discuss your home's current situation and recommend what services are needed to preserve your home. We then begin in procuring all necessary materials for the assigned home preservation service.
Our Home Preservation Maintenance Plan Break Down
Third Coast Home and Commercial Services is proud to follow through any maintenance plan that works for you.
A maintenance plan helps you preserve your time, and the integrity of your property, in an efficient and convenient way. Our four-step maintenance plan is summarized as follows:
Understanding the required maintenance – We first identify vulnerable areas in your home or property that requires maintenance. We then estimate the cost of materials needed for your circumstance. Finally, we send an invoice for you to review.
Procure all items required for service – Once all terms and conditions have been agreed upon, we then begin in acquiring all necessary tools designated for your specific situation.
Schedule an appointment with you – Next, we schedule a time at your convenience to handle your home or property maintenance work.
Action – Finally, we execute the customized maintenance plan on your property or home.
We serve our clients with the highest level of commitment and integrity, especially when it comes to your home, residence, and/or commercial properties. We understand the major investment our clients have poured into their homes and commercial properties. That is why we do not take lightly on home preservation. We pride ourselves on our great qualities when it comes to the home preservation services we offer.
Excellent Customer Service: We value our client's personalized priorities, especially when it comes to their home. We construct a unique plan to serve our client's needs for their unique home and commercial properties.
Honesty: Our local business is reputable for honest and prompt service delivery and execution. We understand the intimacy and importance of our home preservation service. That it why we pride ourselves for our clients entrusting us their home for the personalized maintenance we offer.
Dependable Pest Control Solution: You can count on us for reliable examination and monitoring of your home's pool maintenance. We have the state-of-the-art equipment you can depend on for an optimal pool repair service experience.
What kind of repairs does your team perform?
This will depend on the nature of dirt and stains around your property.
What is the cost for each category of your home preservation service?
You can call for details at 281-713-0132.
How do I apply for your free inspection services?
Reach us via our hotline or contact form.
Do you also work on commercial properties?
Absolutely.
Does your service cover the interior and exterior part of a property?
Yes.
HOME PRESERVATION SERVICES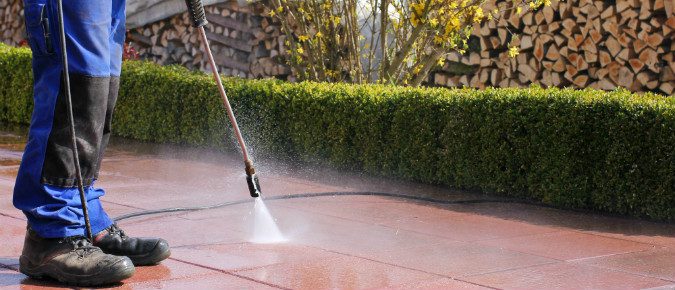 Pressure Washing
We refer to it as soft washing. We use a chemical treatment to gently clean the surfaces. Many companies use a high-pressure tip which can damage surfaces including cement, siding, brick and motor. We have perfected our soft washing skill over the years and know how to bring the life back to your property.

Window Cleaning
Whether it be the interior or exterior windows; We take every aspect of a client's window cleaning seriously. We understand the nature of your schedules and recognize your need to hire a window cleaning company for your project. We are a customer service organization that can make a difference. Contact us for a free inspection service now!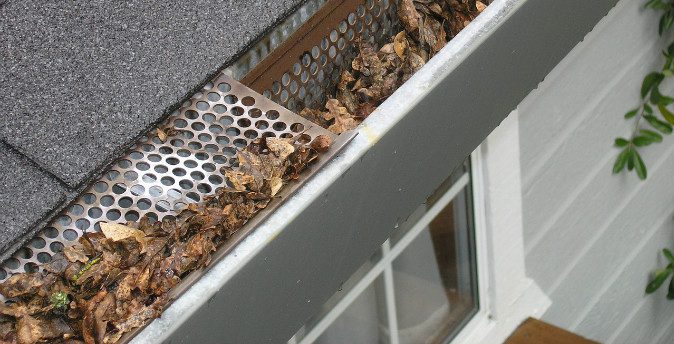 Gutter Cleaning
We are here to ensure that your gutter cleaning experience is infallible. There's no need to do it oneself. We got you covered. Your satisfaction is our priority. The gutter system on your home is extremely important. If it is full of debris and clogged up it is doing more harm than good. Water can go into our walls and cause serious damage.
Consult us for a free inspection service today!