Our pest control services help you focus on what matters most while we focus on the treatment of pests today and avoid re-occurrences later. 100% Satisfaction Guarantee
Or Call For Your Fast Quote
What Our Clients Are Saying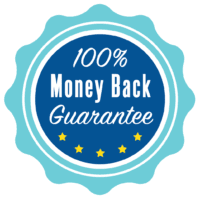 100% Money Back Gaurantee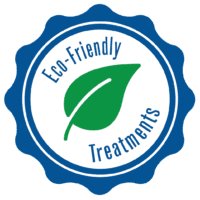 Family & Eco-Friendly Treatments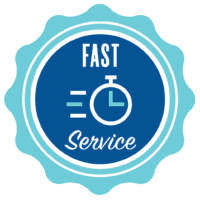 Same and Next Day Pest Services
EXPERTS IN THE INDUSTRY
With over 10 years in the pest control industry, there is no scenario we have not come across.
We offer customized maintenance plan programs to ensure your property's pest control is the best.
You can count on our experts to properly examine, monitor, and report every case of your property's pest invasion any time, any day.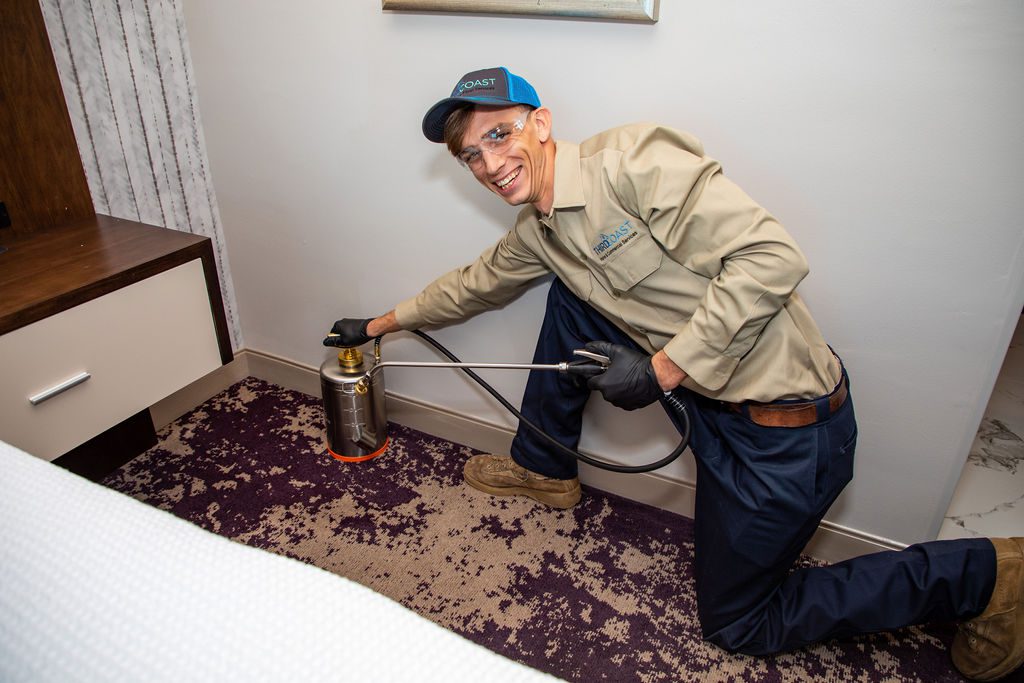 Frequently Asked Questions
What's the next action after your inspection?
We schedule an appointment to eliminate your home pests.
What does your inspection entail?
Our inspection covers the assessment of your home pest issues, identification of related damages, the creation of pest control plans and answers to your queries.
What happens if I see pests after treatment?
Give us a call! We will repeat the service or recommend one of our maintenance plans.
Do your services cater to commercial properties?
Yes.

Chris was amazing. He got rid of our possum family immediately on the same day. He didn't have to do that but he did and why I gave 5 stars. Whenever I have any problems and/or issues with unwanted wild animals he will be the first person I call. Once again thank you so much.
– Linda W.

Third Coast Home and Commercial Services is an outstanding company that offers outstanding customer service. I relocated back to Houston and they helped me from start to finish with my inspection, to pest extermination, and everything else in between.
– Morgan T.

On time, friendly and dependable are three words that describe Third Coast. As a Realtor I have to be very careful who I recommend to my clients. I'm happy to say that none of my clients have been disappointed with their services. Thanks Third Coast!

– Vita P.
Or Request Your Inspection Appointment:
Use the form below and we will give you a call in the next 24 hours to confirm your Inspection Appointment.